Anyone seen behavior like this before? I've seen stuff like this happen before when mucking about with field names in clusters, but never before just by changing what computer I'm opening a VI on.
Here's the code for a VI when it's opened on my main development machine. Note the unbundle by name primitive is selecting the ER field: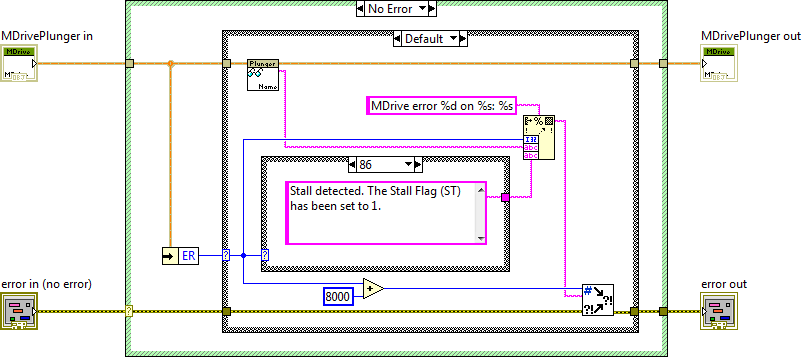 Now here's the same code opened up on my laptop: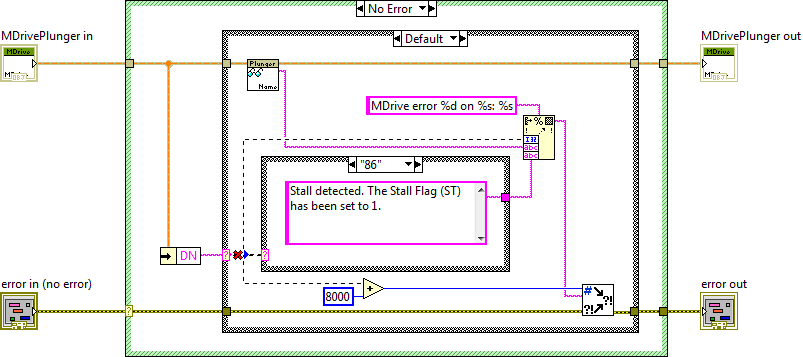 Yeah, somehow the unbundle by name prim now selecting the DN field and the corresponding case structure has also mutated its type. Fixing this is dead simple, I just re-select the ER field, but the more important question is
why is my source code changing as a function of which computer opens the VI
? This scares me...