In LabVIEW 8.2 , The Preference Dialog Appears Like Below;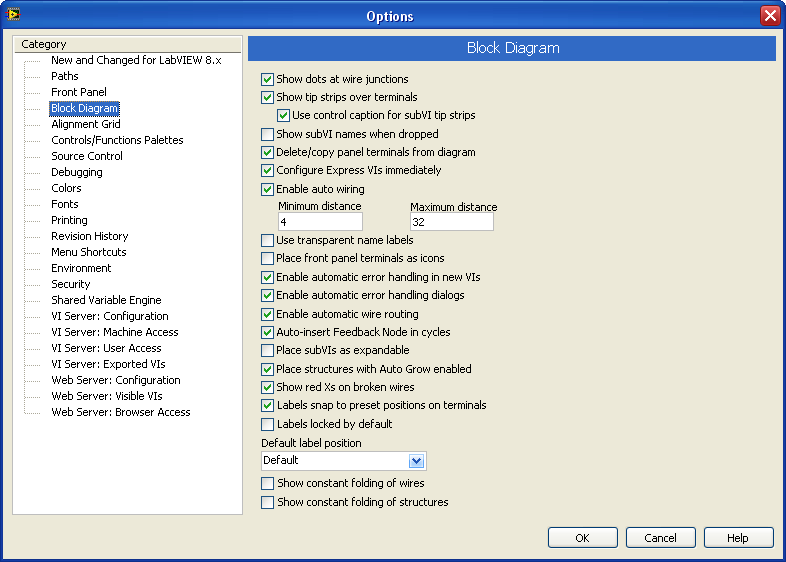 In the directory of resource\dialog\PreferencesDialog you can find the PreferenceDialog.vi, the UI looks like the image as below: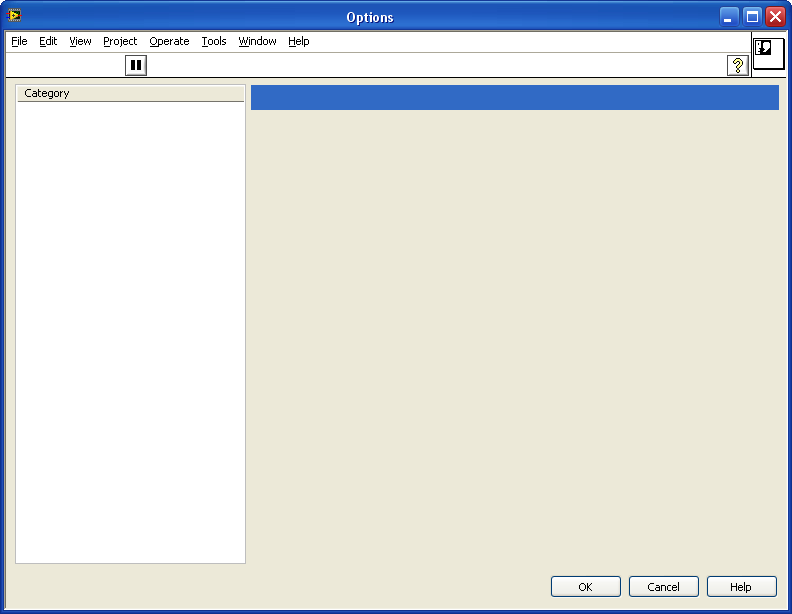 and in the directory of \resource\dialog\PreferencesDialog\PreferencePages you can find all PreferenceDialog pages, such like prefPage_BlockDiagram.vi look like the image as below: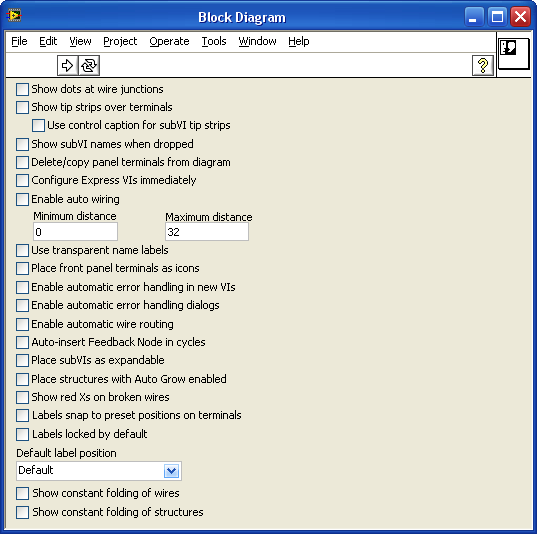 so I guess the PreferenceDialog.vi embodied the page Vis User Interface,When user select one item, the PreferenceDialog.vi embody the selected page vi realtime, and I think this may be implement by subPanel, But I can't realize it. Any one know the secret of PreferenceDialog? thanks a lot?
By the way, this is one way to implement plugins archetecture?