This package will be available for download through VIPM in a few days and covers some bug fixes, performance updates, and new VIs.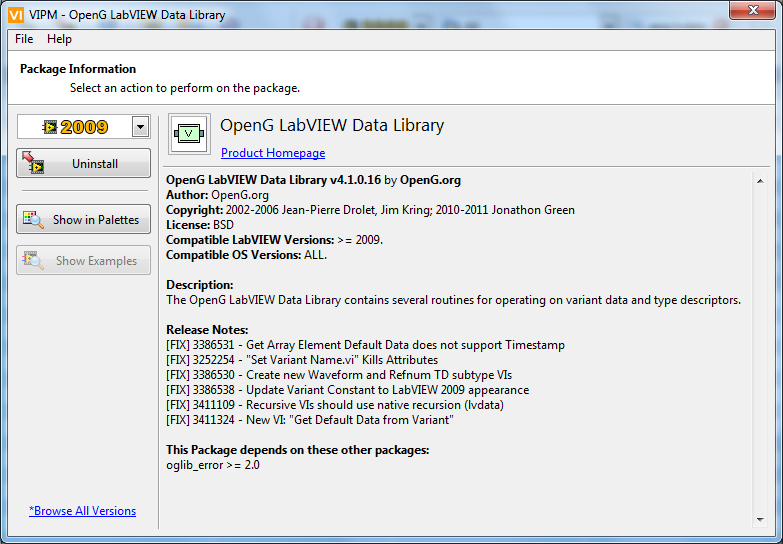 Waveform and Refnum Subtype Enums
There are now new VIs and Enum Controls for determining the sub-type of Waveforms and Refnums datatypes. These VIs were designed by
Jim Kring
and solve the issue of parsing such datatypes as e.g. Timestamp (Waveform subtype) and VISA (Refnum Datatype). This will allow OpenG support such (sub) datatypes in e.g.
Format To String.vi
in the near future.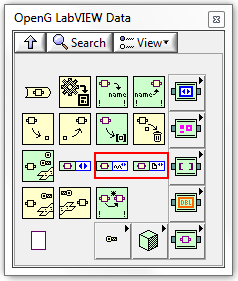 Get Default Data from Variant
This VI forms a thin wrapper around the
Get Default Data from TD.vi
complementing the Variant API nicely. You can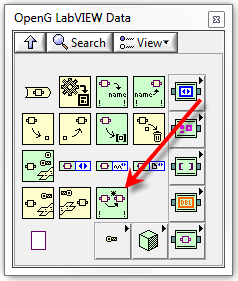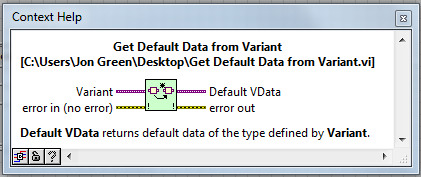 New Variant Constant Image
The Variant Constant image has been updated to be inline with the change made in a previous LabVIEW version both in the palette and on the block diagram.]
There is no functional difference between the two constants.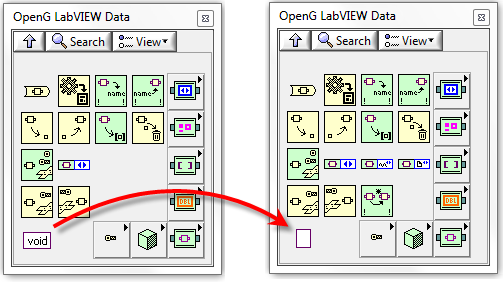 Here is a Test:

Kind regards
Jonathon Green
OpenG Manager