This package will be available for download through VIPM in a few days.
This release and covers a request for the LabPython package to be view-able under the new 4.x Top Level Menus, and to fix a dependency issue (
related to this thread
).
This package was tested with
Python 2.5
on both Windows 7 x86 and Windows XP x86.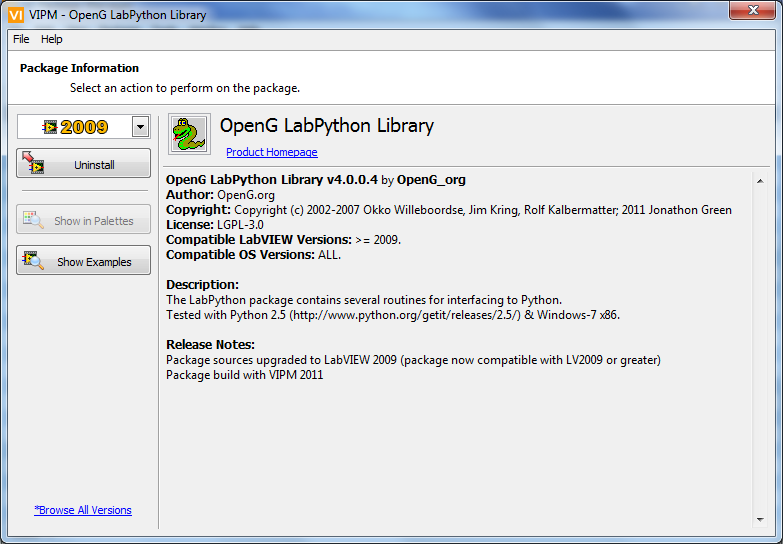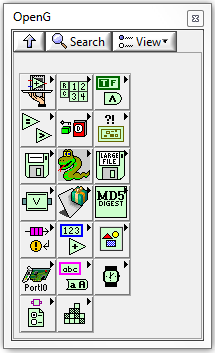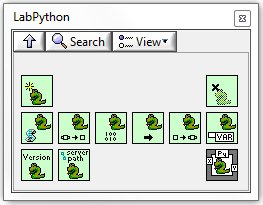 If any developers want to continue to work on the
Labpython
project or any other
OpenG
project just
PM me
.
Kind regards
Jonathon Green
OpenG Manager