This OpenG Review is now closed.
This review relates to this thread
here
regarding support for the
Timestamp
datatype in the
Format to String VI
(among others).
With the release of
OpenG LabVIEW Data Library 4.1.0.16
it is now possible to parse
Waveform
and
Refnum
datatypes correctly (read about the original ideas
here
) e.g:
Waveform (Timestamp)

Refnum (VI Server)
Therefore this review deals with how to modify the
Format to String VI
and subsequently its complementary VI
Scan Variant From String
to support
Timestamps
.
Currently the
Format To String VI
is in the process of being modified to support:
U64 and I64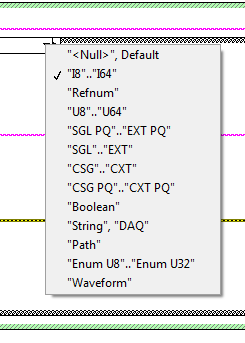 DAQ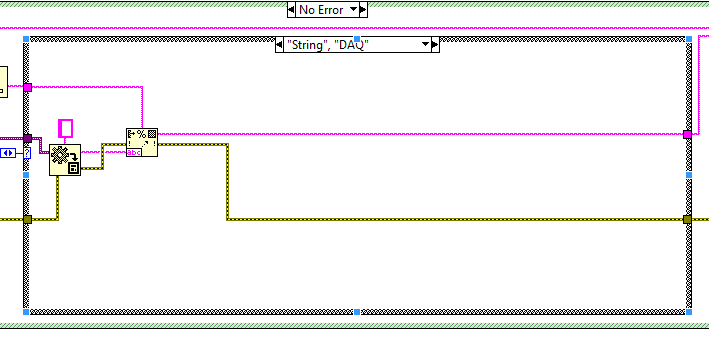 Refnums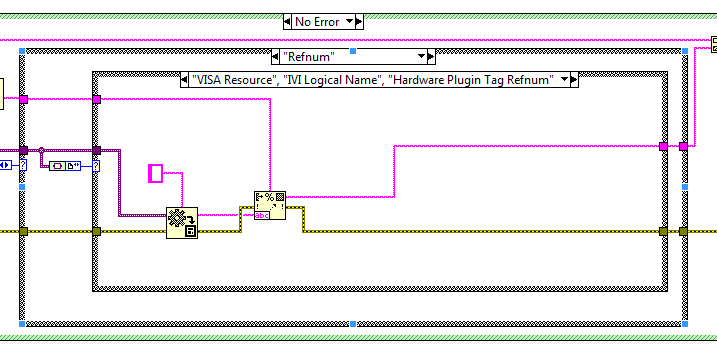 Waveforms (example only - to be discussed here in review)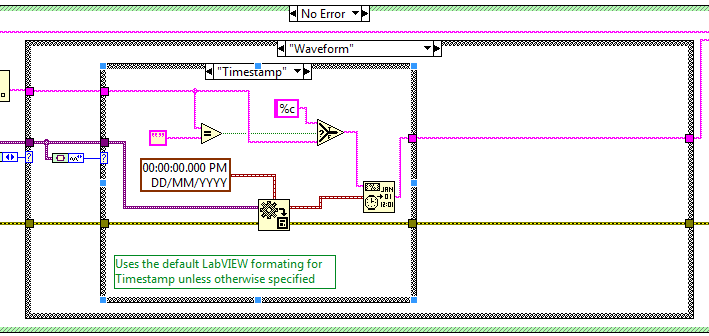 Ideally we would like the same functionality mirrored in
Scan Variant From String
where possible: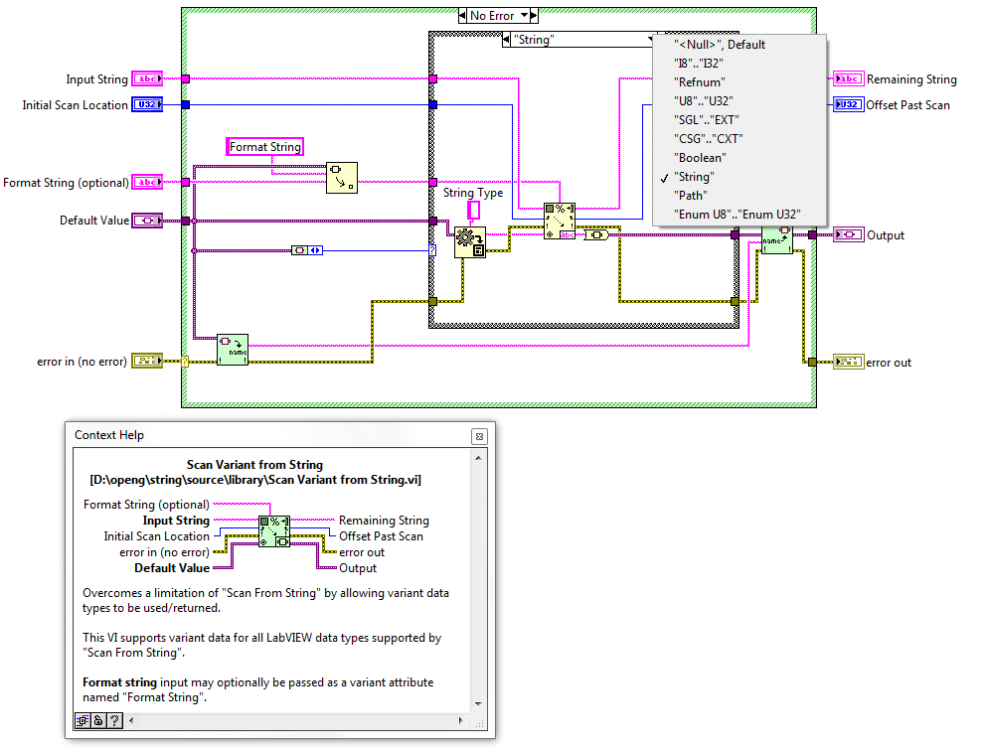 However the issue is that is seems that a
Timestamp
which has been formatted to a string can only be scanned back using the format specifier
%T
and must have been formatted using the
Format to String
and not the
Format Date/Time
primitive.
But the
Format Data/Time
primitive is a more readable string and might be preferred i.e. to format a
Timestamp
to a string with no intention of converting it back.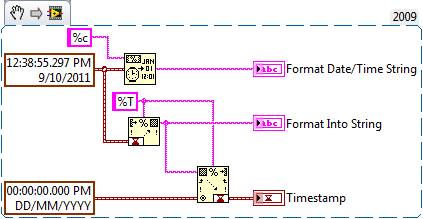 Therefore the main question is:
How would you prefer to see this integrated?
What formats should be supported?

Should multiple formats be supported so the user can choose which, acknowledging some will not be able to be converted back?
To aid this discussion attached is a code stub (if it helps) to get you started if you want to post code.

Kind Regards
Jonathon Green
OpenG Manager